The
Wedding
& Event Lighting
Experts
Elevate your Event with our #1 Rated Lighting Services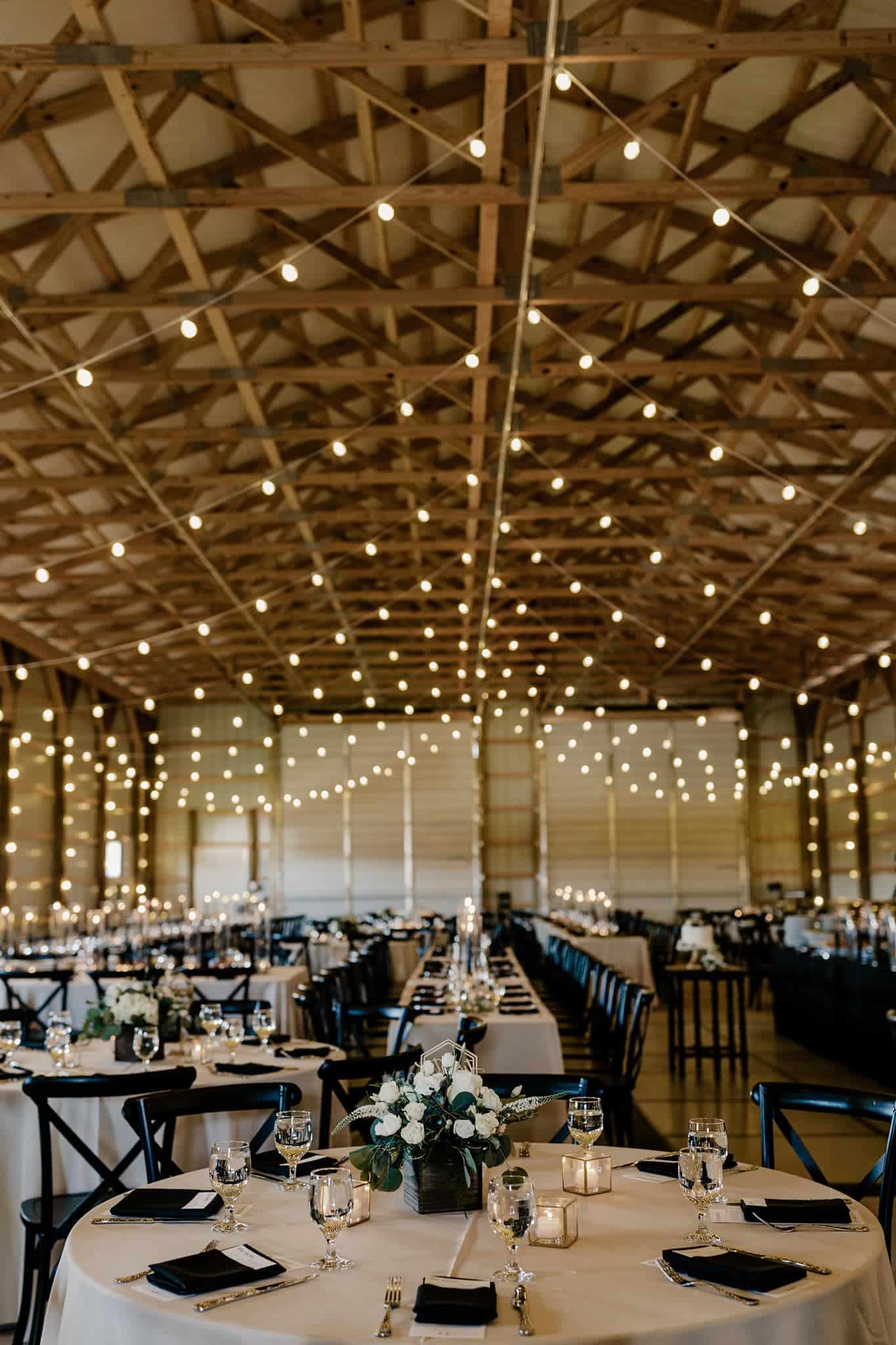 Want The Best Wedding & Event Lighting

But Don't know where to start?
Santa's Light Crew Has you covered
Do you have a wedding event coming up and need lighting services? Santa's Light crew is overjoyed and would love to give your wedding event its top-notch services.
We love offering lighting services for weddings and events, as such events make us happy! Our experts can put their expertise to good use and develop lighting arrangements that match the wedding theme and give you a night to remember.
Have you looked up photos for wedding lights inspiration? Bring them to us, and we will give you exactly what you want. Our lighting services will set the tone and take the event to the next level.
Wedding & Event Lighting

Without any compromise?
Wedding Bells Are Ringing? Let Us Light Up The Event!
It is your special day, and our experts are ready to listen to all your plans and expectations for the event lighting. Whether it is chandeliers or if you want lamp posts along the pathway, our experts are equipped to do that and more.
Our services include premium lighting along with unmatched services. You can count on us to guarantee lighting that does not turn off in the middle of the event. Wouldn't you want top-quality pictures with amazing lighting? Let Santa's Light Crew make your dreams come true.
Lighting is a very special component of every wedding reception, so we focus on giving your event the best of the best. The team at Santa's Light Crew is a group of creative people; we have amazing ideas that will alleviate the ambiance of the space, so you do not have to worry about a thing.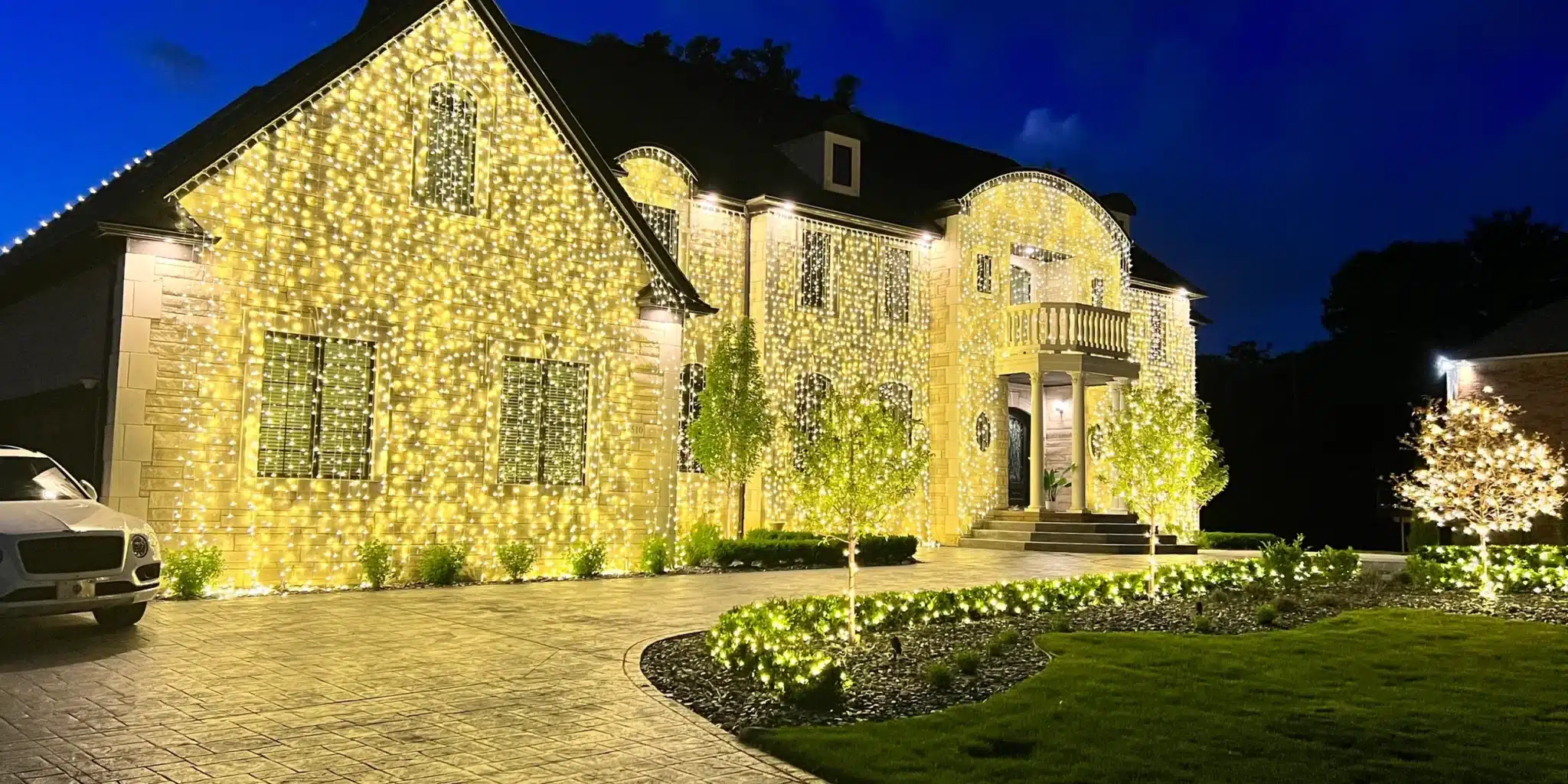 your Satisfaction guaranteed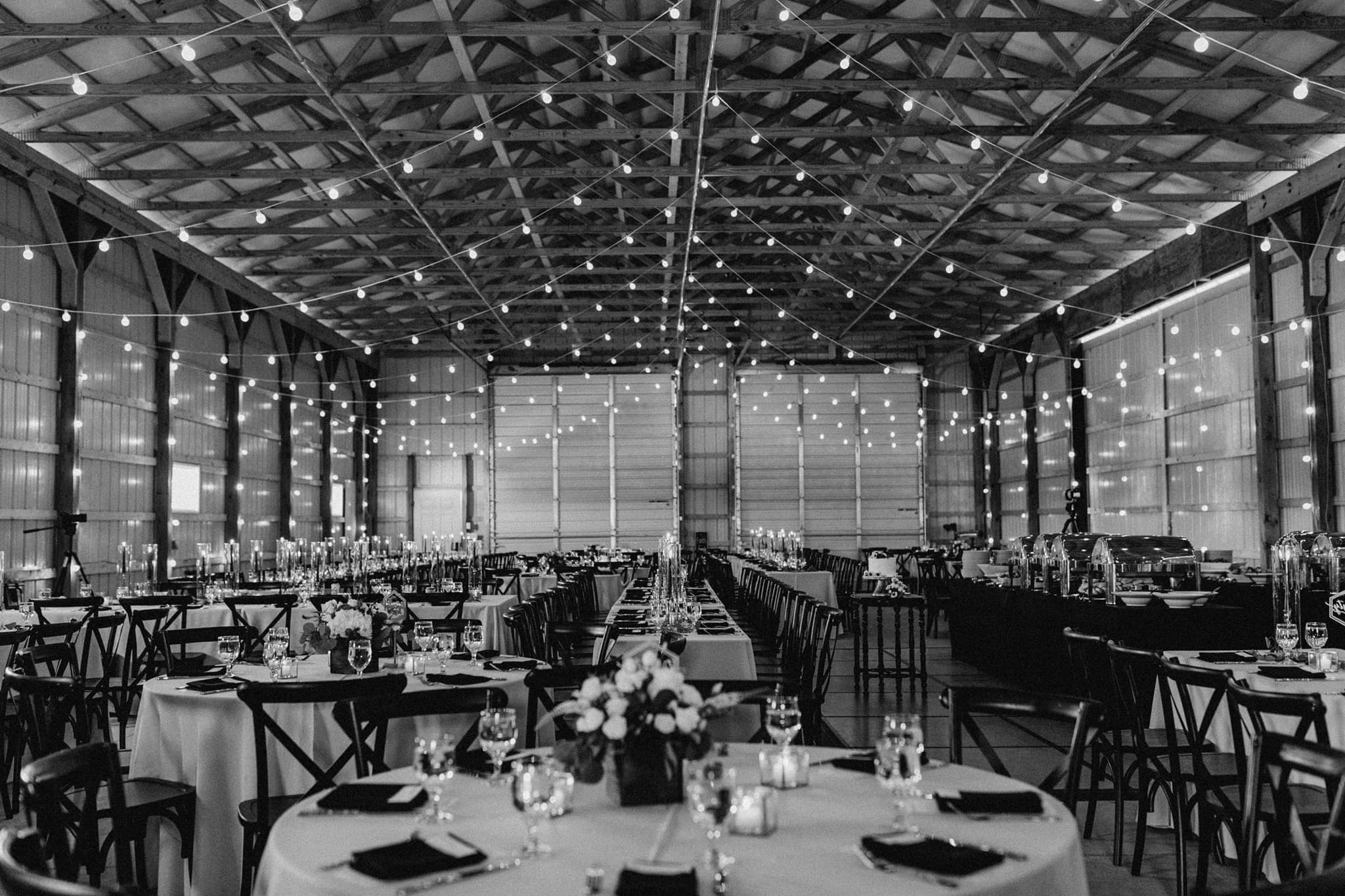 Searching for

Top-Rated Wedding & Event Lighting?
Santa's Light Crew is all you need
If you are looking for professional services, connect with us. We have been in the business for years now and know all the tips and tricks. Moreover, our services include many facilities that are hard to find elsewhere.
It's our priority to satisfy our customers as best as we can. Come to us with any queries and reservations so our professionals can help you accordingly. Our dedication is what sets us apart and gives our customers an experience they won't stop talking about!
Let's get in touch today so we can decide on the details and start planning what the lighting will look like on your big day!