The
Residential Holiday Lighting
Experts
Bring home the holiday with our #1 Rated Holiday Lighting Services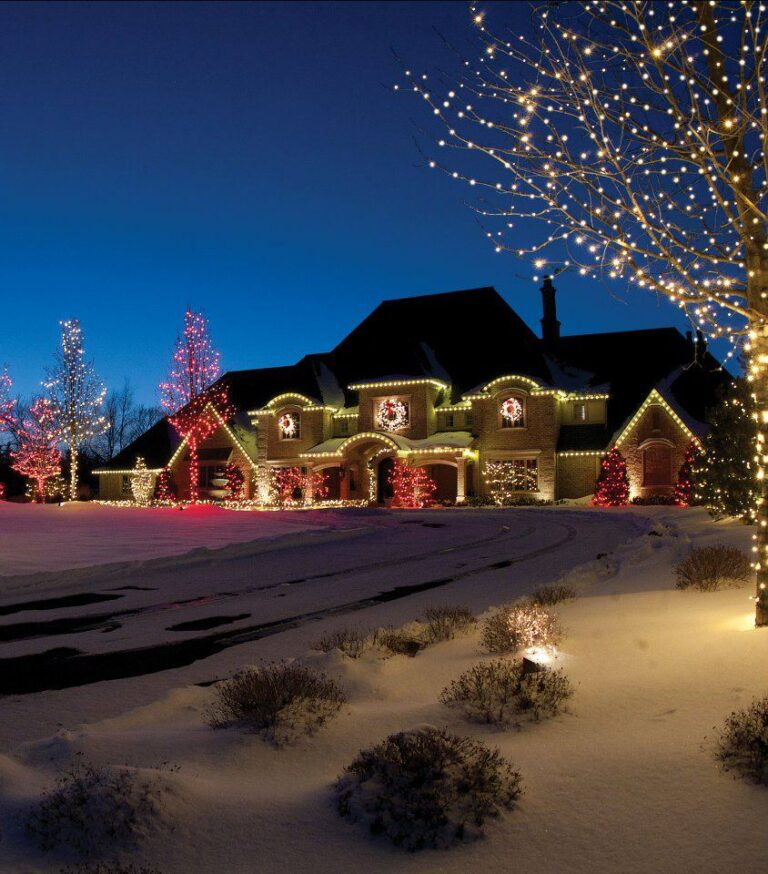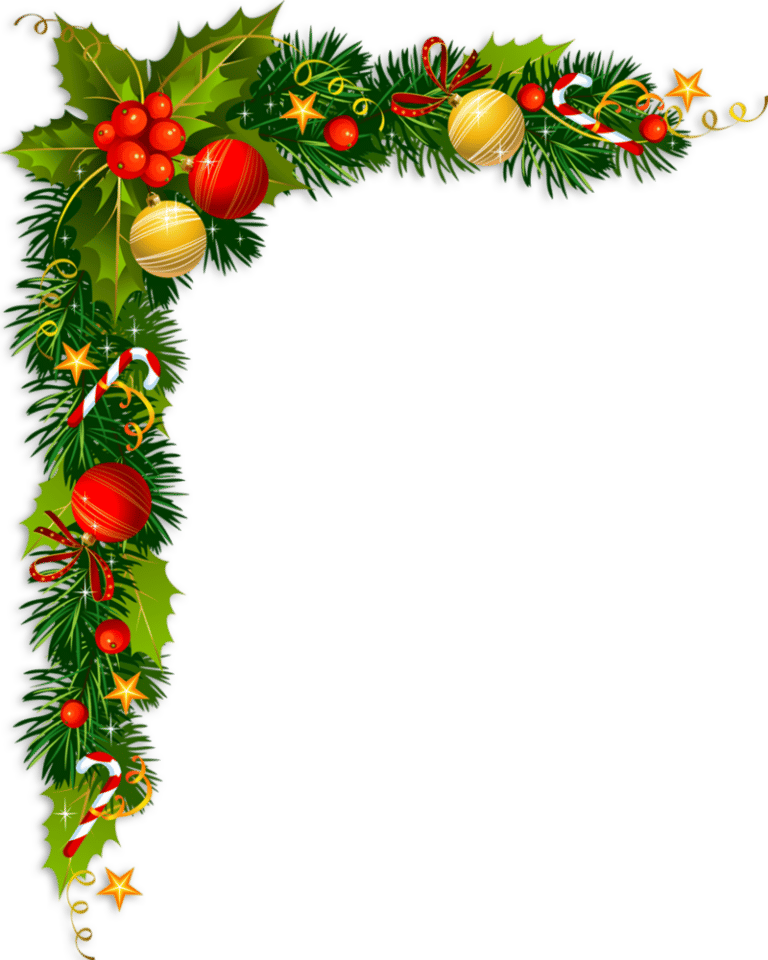 Want The Best Holiday lighting

But Don't know where to start?
Santa's Light Crew Has you covered
Do you want to go all out this for the holidays? We can help you with that! We offer to light for outdoor fixtures such as outdoor lamps, walls, and string lights. No matter what kind of lighting you need, we offer them all. You can get LED, motion-activated, and even energy-efficient lights if you want to save on electricity.
You do not have to worry about a thing when you contact us! We don't just give you lighting services; our services include more, such as setting and installing the lights. You can count on us if you need any replacements for your light bulbs.
We can adjust any lights according to your home and the outdoor structure. No matter what event you're celebrating, we want to make it even better. Santa's Light Crew has many beautiful lighting designs you can choose from.
Residential Holiday Lighting

Without any compromise?
Santa's Light Crew can help
Do you want your home to be the best-looking one this holiday season? Say No More! Santa's Light Crew is a company dedicated to making your house look its best.
We will add the beauty to your home! We have expert training in lighting services, which helps us give you amazing light decorations that highlight your home's best features. We aim to give all our customers lighting that will make their homes shine out loud!
Services We Include:
Animated Lights
Christmas Displays
Indoor Trees
Pathway Lighting
Residential Lighting
Roof Lighting
Tree Lighting (Seasonal & Long Term)
Window Lighting
Wreaths & Garland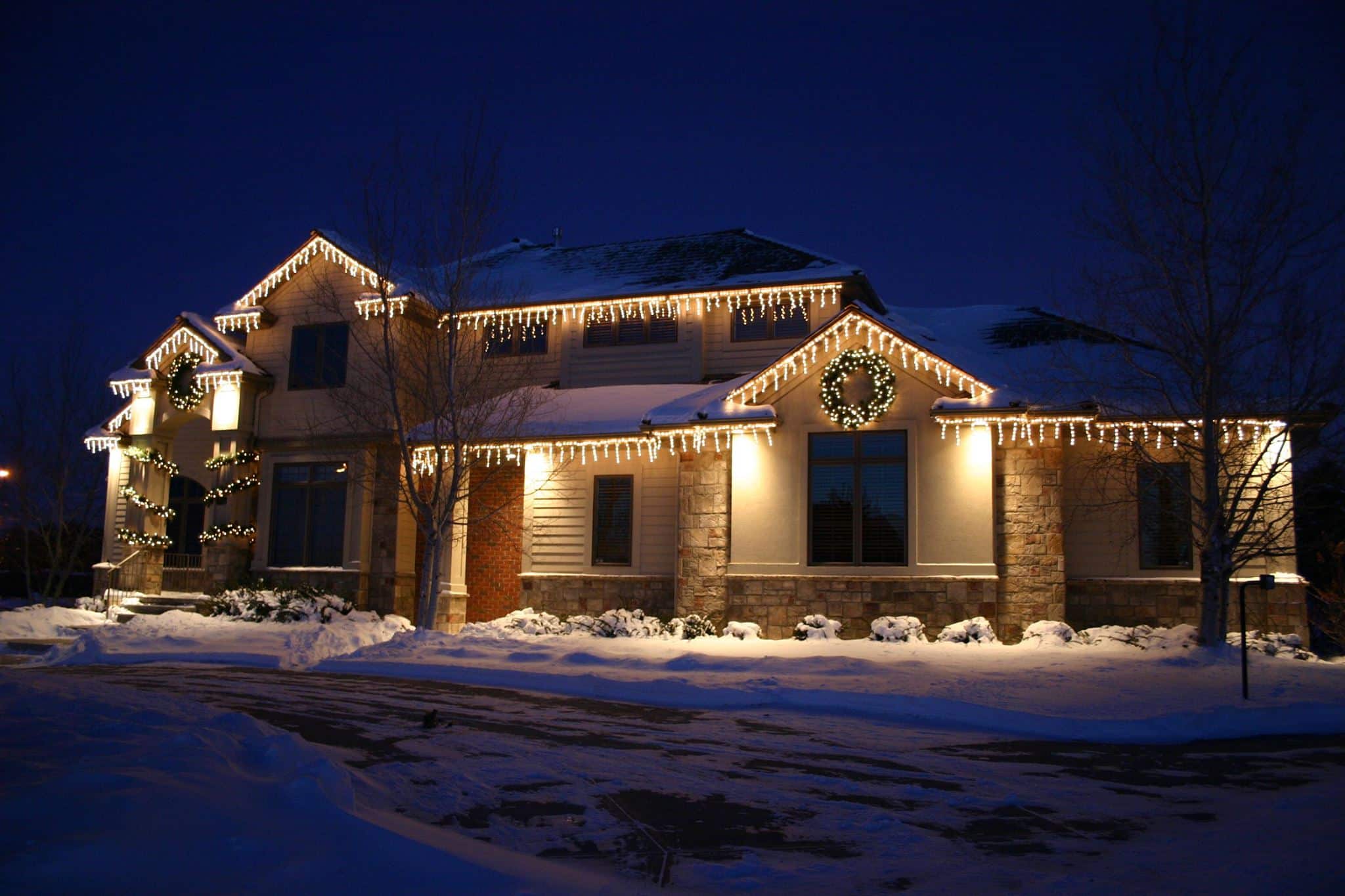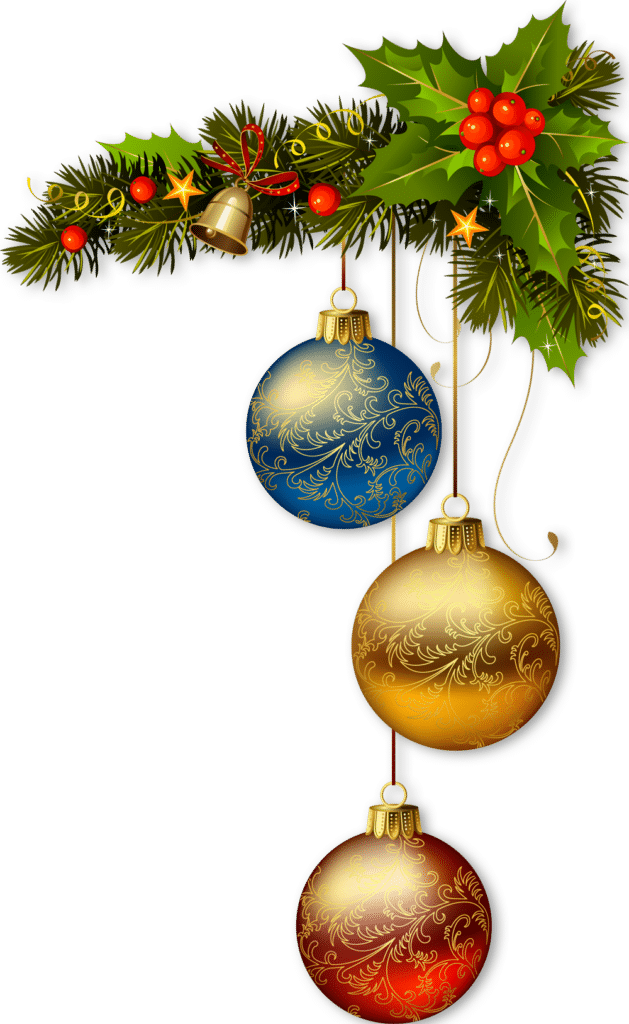 your Satisfaction guaranteed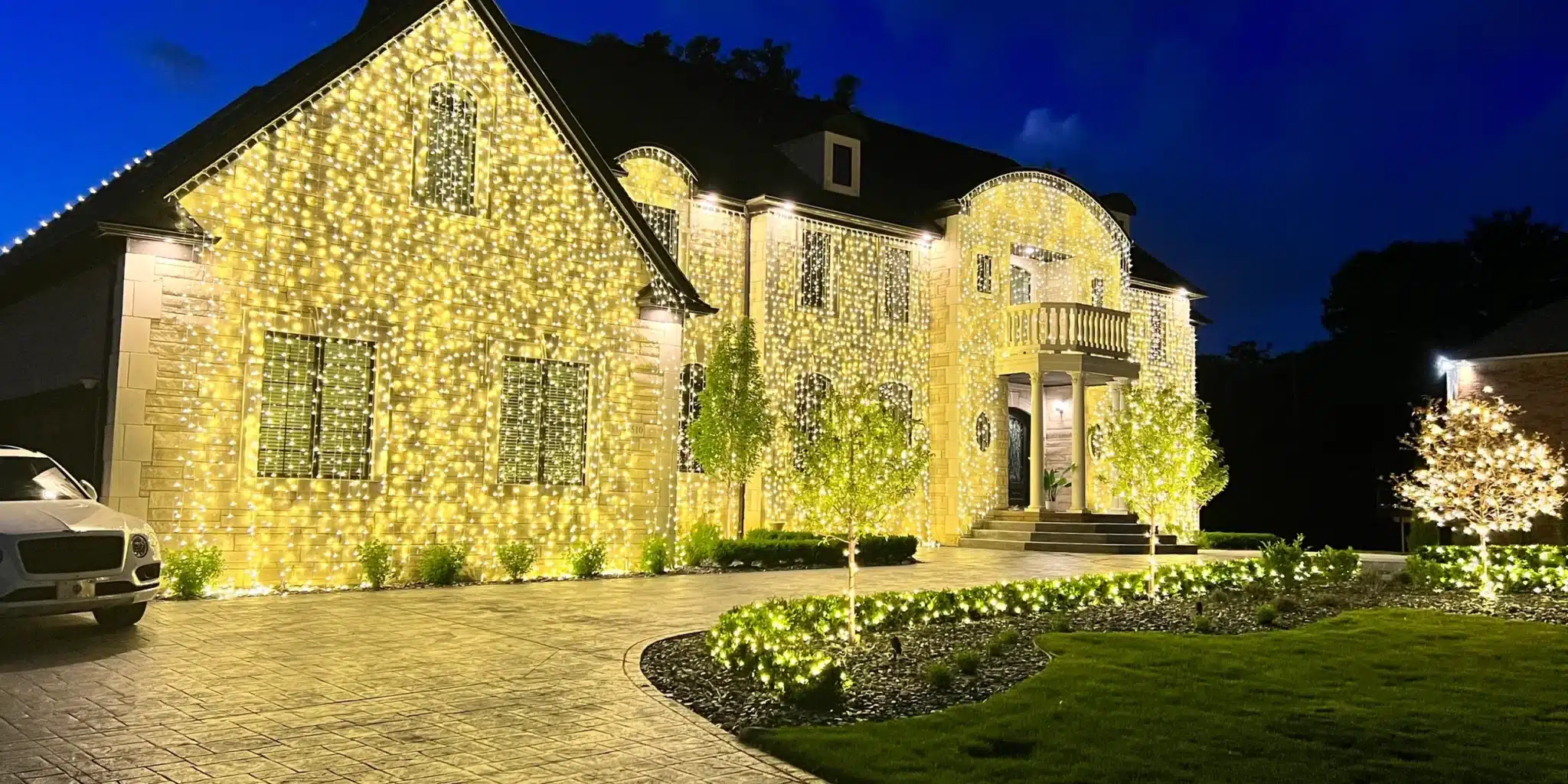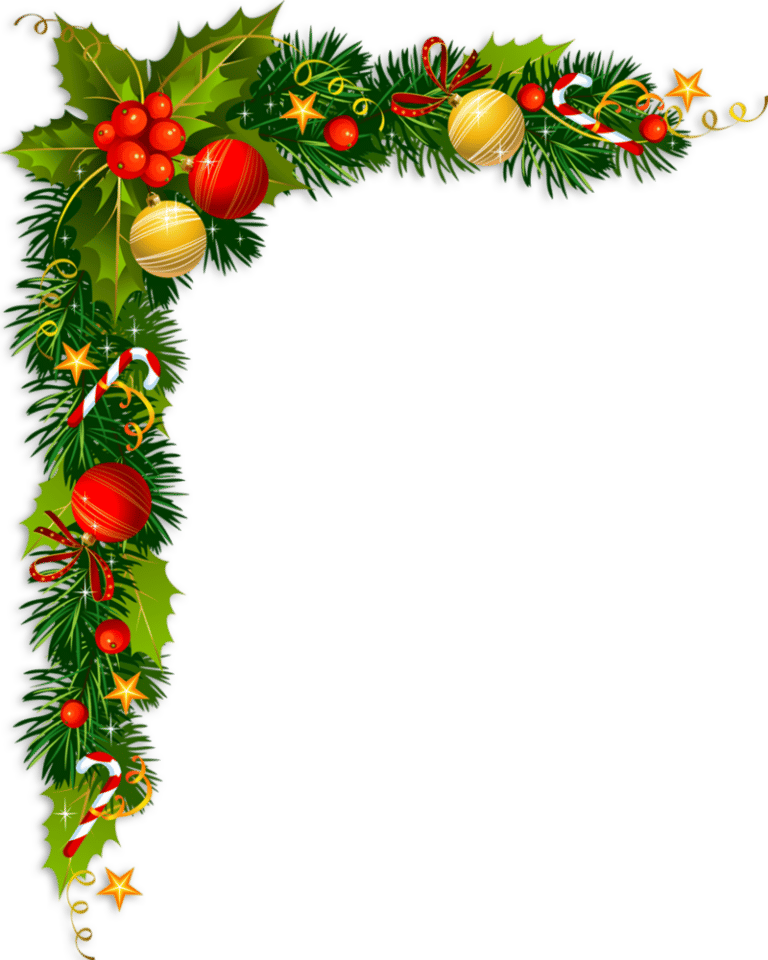 Searching for

Top-Rated Residential Holiday Lighting?
Santa's Light Crew is all you need
While there are many companies out there that can help you light up your residential property, it is very important for you to choose the right one. We are a team of professionals who have expansive experience in the field and can give you a professional outlook on your house lighting.
If you want experts working on your lighting, then you can expect to have the best-looking house on the street. Connect with us today, and we will offer a free quotation. Tell us about the design you want, and we will change it as per your structure, so you get a very festive looking home.
We offer all-encompassing services, and our help includes installation and setup.