The
Ramadan Lighting
Experts
Elevate your Event with our #1 Rated Lighting Services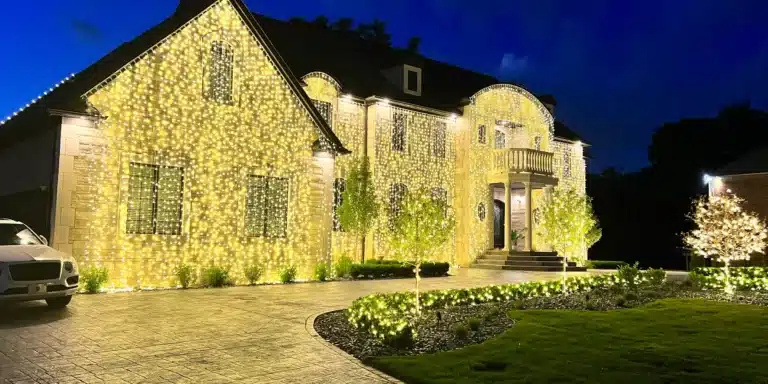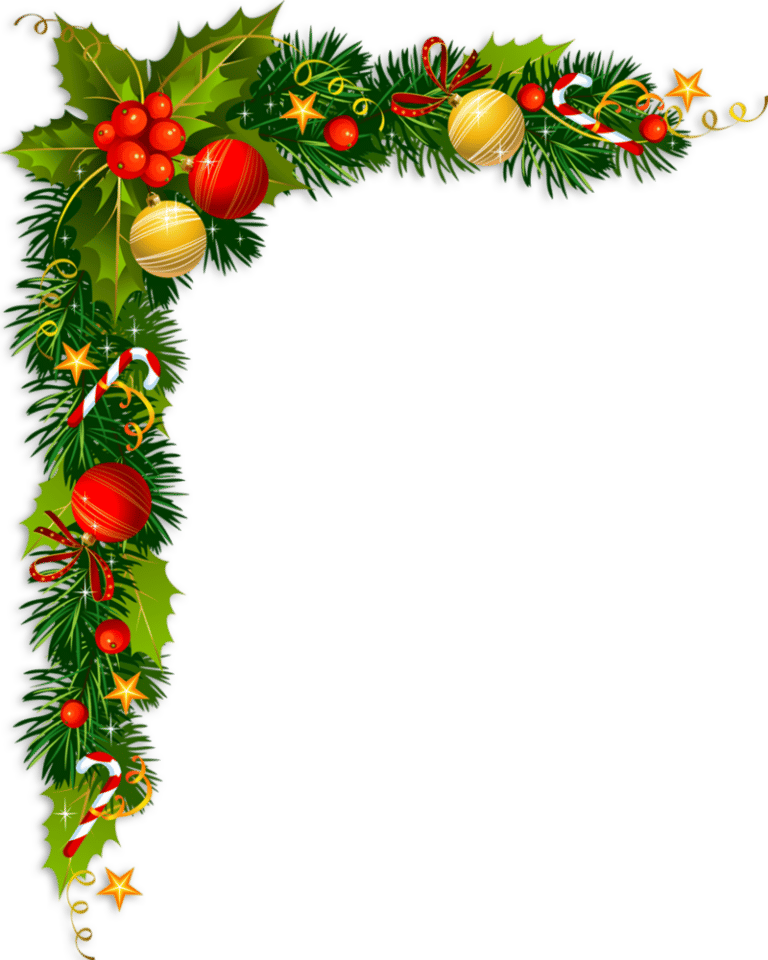 Want The Best Ramadan Lighting

But Don't know where to start?
Santa's Light Crew Has you covered
Show your neighbors what Ramadan means to you, and getting top lighting services can do that for you. Santa's Lighting Crew is excited to help you celebrate Ramadan under its lighting.
We can make your home look beautiful so you can feel the festivity all around you. Not just that but you can also use this lighting whenever you want. Have a wedding coming up? Reach out to us. Hoping to celebrate Eid in full swing? Let us take your celebrations to the next level!
We have what it takes to decorate your home elegantly and give you the feeling of utter joy! Our lighting services will set the tone and take the event to the next level.
Ramadan Lighting

Without any compromise?
Let This Ramadan & Eid Be A New Experience For You!
One way to elevate the month of Ramadan is a beautiful lighting display. Bring your vision to life, enhance the harmony, joy, and peace of the month by decorating your home, and enjoy relishing in the festivities of the holy month.
We have a very simple process. If you want to get our premium lighting services, give us a call and request a free quote. We always ensure our customers are satisfied and happy with the entire process! Therefore, our lighting services are reasonably priced, so you do not have to skip lighting due to a limited budget.
Once you approve the free quote, our design team will sit with you and plan the lighting. We aim to provide you with the kind of services you seek. You can come up with different ideas, and our experts will try their best to give you what you are looking for.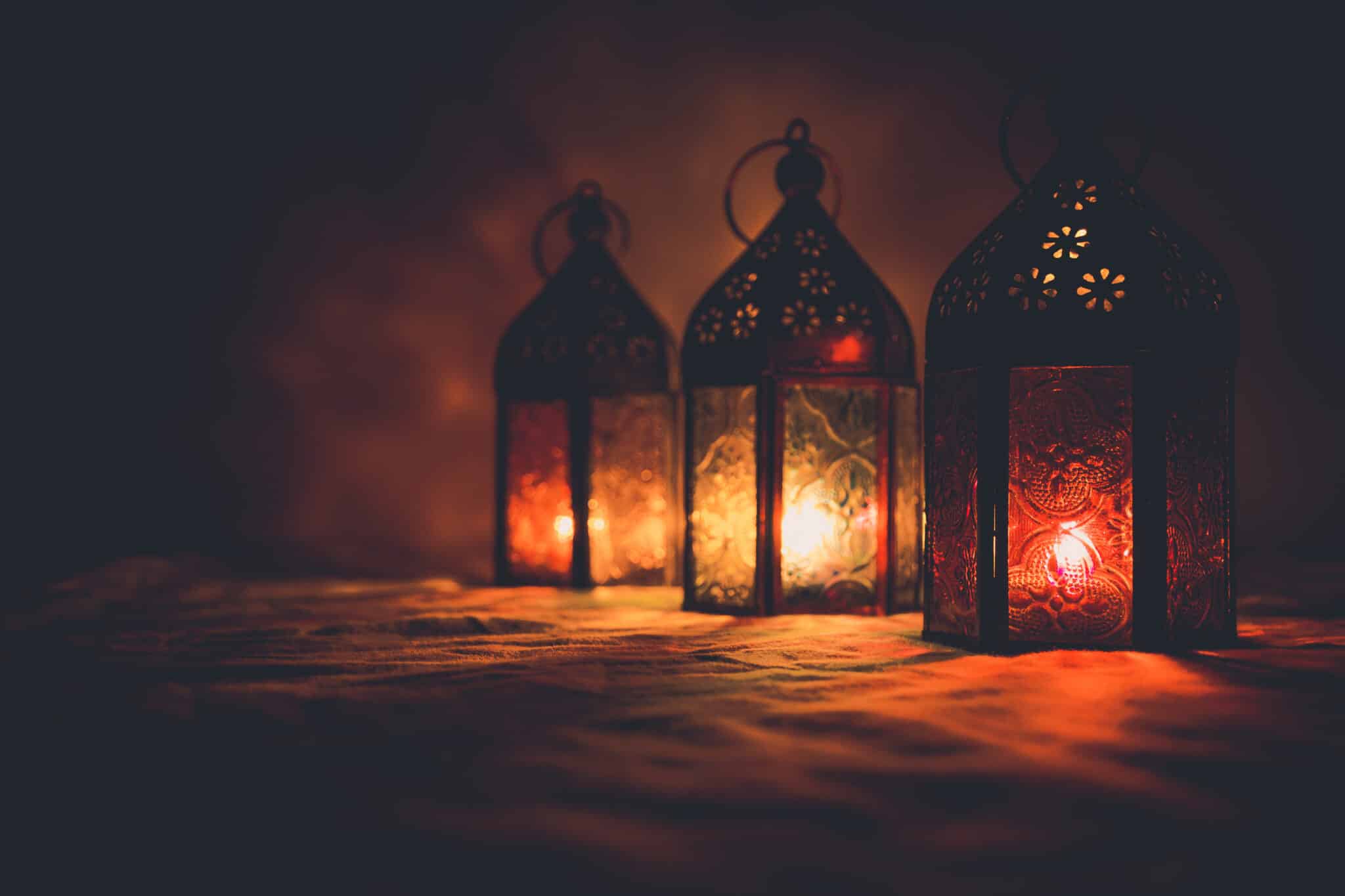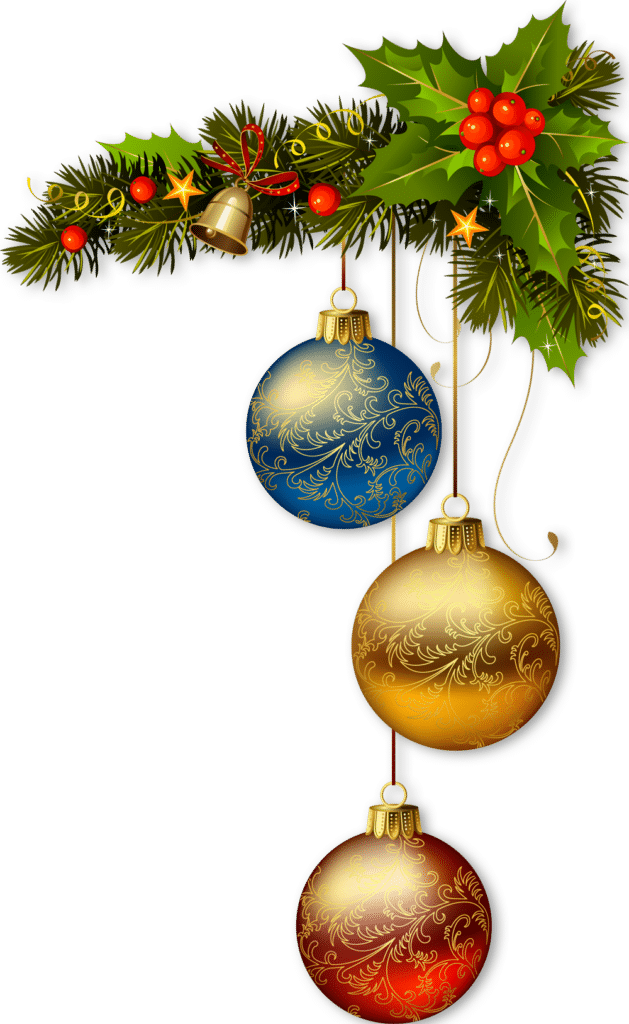 your Satisfaction guaranteed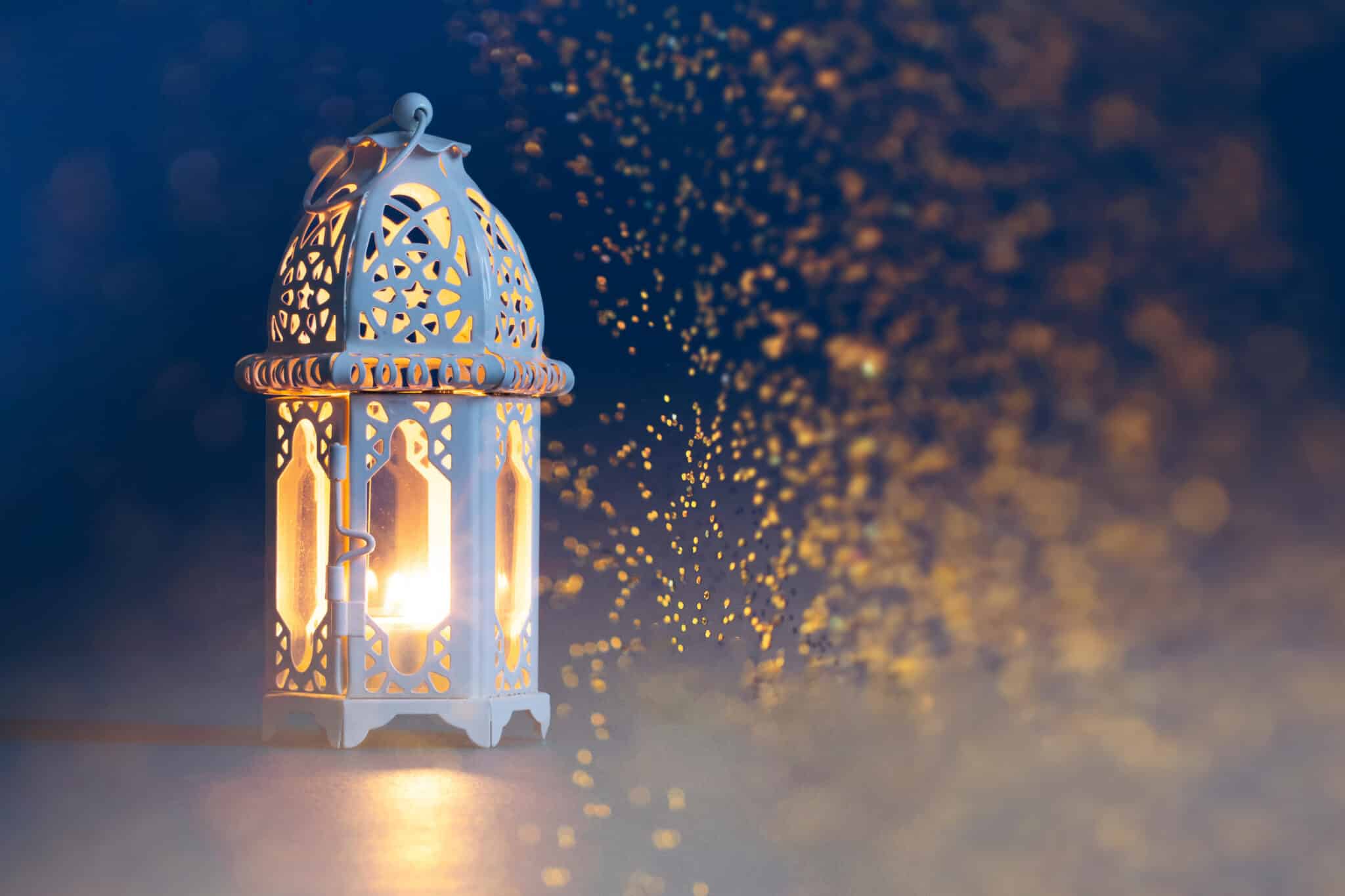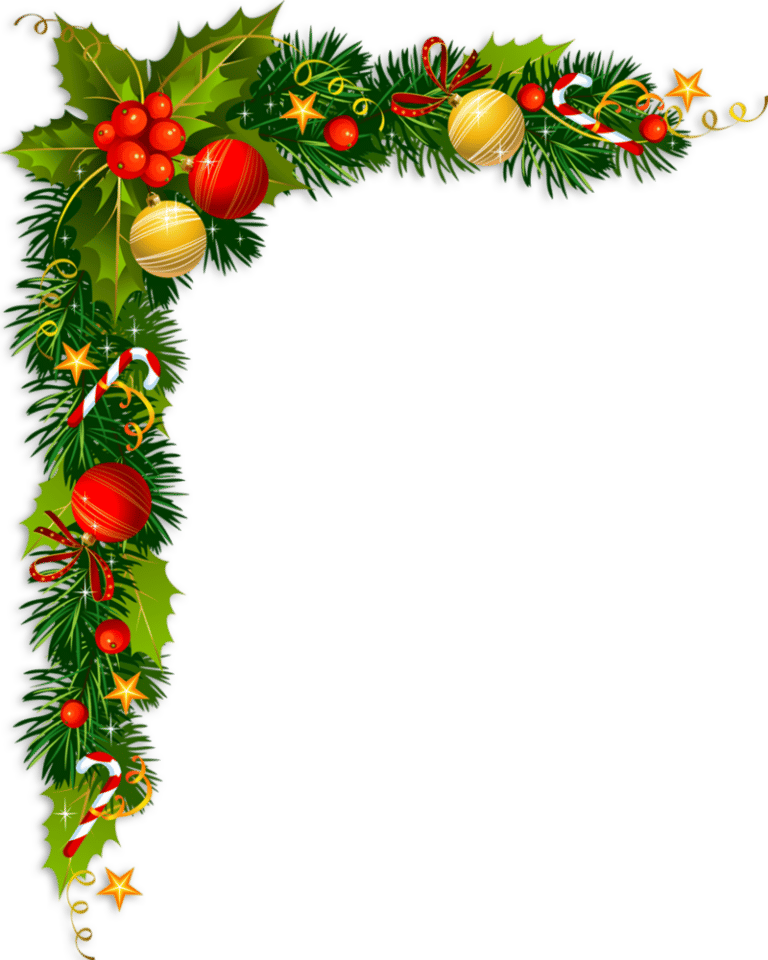 Searching for

Top-Rated Ramadan Lighting?
Santa's Light Crew is all you need
It's our priority to satisfy our customers, going above and beyond! Come to us with any queries and reservations so our professionals can help you accordingly. We want to provide you, not just with a lighting service but with a lighting experience to remember that will leave you with lasting memories.
If you want to make the most of Ramadan; celebrate with vigor, contact us immediately! We offer premium lighting services, so get started; contact us today and take your celebrations to the top!